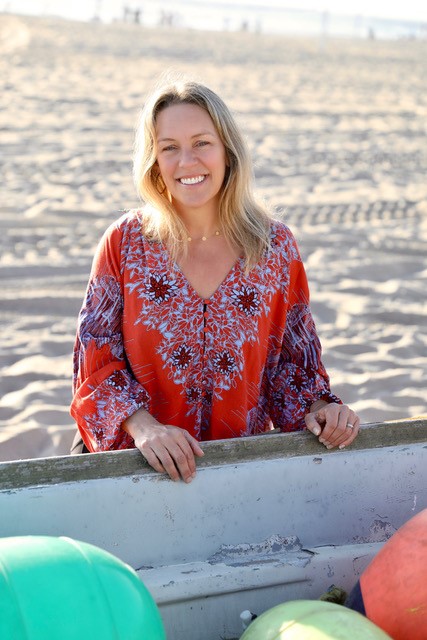 I am a writer! I write because it fills my soul. I strive to empower others and inspire conversations.
I earned a bachelor's degree in English from the University of California, Los Angeles, and a master's degree in computer science from California State University, Fresno. I live in California with my husband, son, daughter, and dog.
I started my Inspired blog in August, 2019 with the goal of providing ideas you can use to influence your day. Each day is a new opportunity to construct the life you desire. You can find Inspired articles by clicking on Inspired Blog in the menu.
My first novel, Starting Tomorrow, is available now on Amazon. It is young adult fiction, inspired by my personal struggle with bulimia in high school. It's the journey of sixteen-year-old Mackenzie (Mack) Stewart as told through her journal where she tracks what she eats and chronicles her whirlwind life. My hope is that it's both entertaining and helpful. The target audience is 13-21 years old, as well as anyone who has ever doubted their self-worth or likes a fast-paced, drama-filled story.